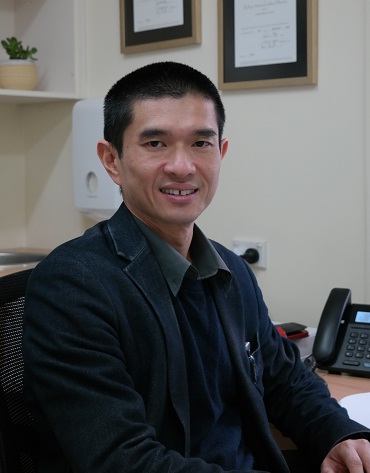 Dr Chung is a general Neurologist with special interests in stroke and headache medicine, in particular nerve block and sphenopalatine ganglion block for headache.
He earned his undergraduate medical degree from Royal College of Surgeons in Ireland. He completed general neurology training in New Zealand, followed by stroke fellowship at John Hunter Hospital, Newcastle. He was appointed as a neurologist at Wellington Hospital and Waikato Hospital in New Zealand prior to moving to Australia in 2013.
He holds Visiting Medical Officer appointment at Hornsby Ku-Ring-Gai Hospital, Sydney Adventist Hospital, Mt Wilga Private Hospital and Lady Davidson Private Hospital.
Dr Chung can also conduct consultation in Mandarin, Cantonese and Hakka. He is consulting at the Rooms on Wednesdays and Thursdays.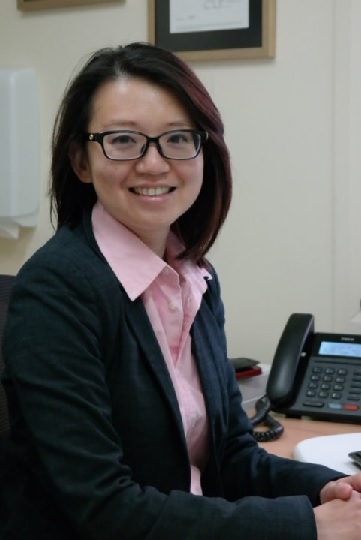 Dr Lim completed her medical and Endocrinology training and worked as an Endocrinologist in New Zealand prior to moving to Sydney in 2013.
She was awarded the degree of Doctor of Medicine (MD) in 2014 for her research into the effects of myostatin growth factor in myocardial infarction.
Dr Lim has interest in all aspects of Endocrinology including diabetes, thyroid and adrenal disorders and transgender medicine. 
She is currently an Honorary Visiting Medical Officer (VMO) at the Andrology Department at Concord Hospital. She is also a VMO at Hornsby Ku-Ring-Gai Hospital and Sydney Adventist Hospital.
Dr Lim can speak fluent Mandarin and Cantonese. She is consulting at the Rooms on Mondays and Tuesdays.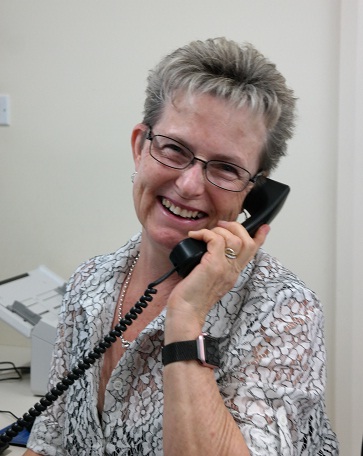 Maureen has 44 years experience in office administration/management, twelve of those years living and working in Hong Kong. 
She is married with five children and six grandchildren keep her busy. She likes to be involved in the community having worked in various volunteer roles over the years.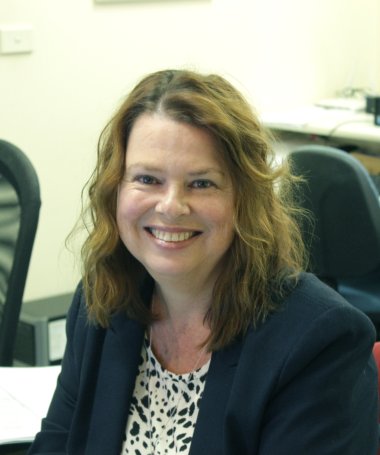 Kelly grew up in the Hornsby area and has recently resumed back into the workforce.
Her background has been in administration, although being in a medical office in new to her.  She loves meeting all our patients and working with the friendly doctors and staff.
Outside of the office she enjoys spending quality time with her husband  Joe and her two grown children, and their beloved Westie & Luna.